Virtual Assistants & Admin Week!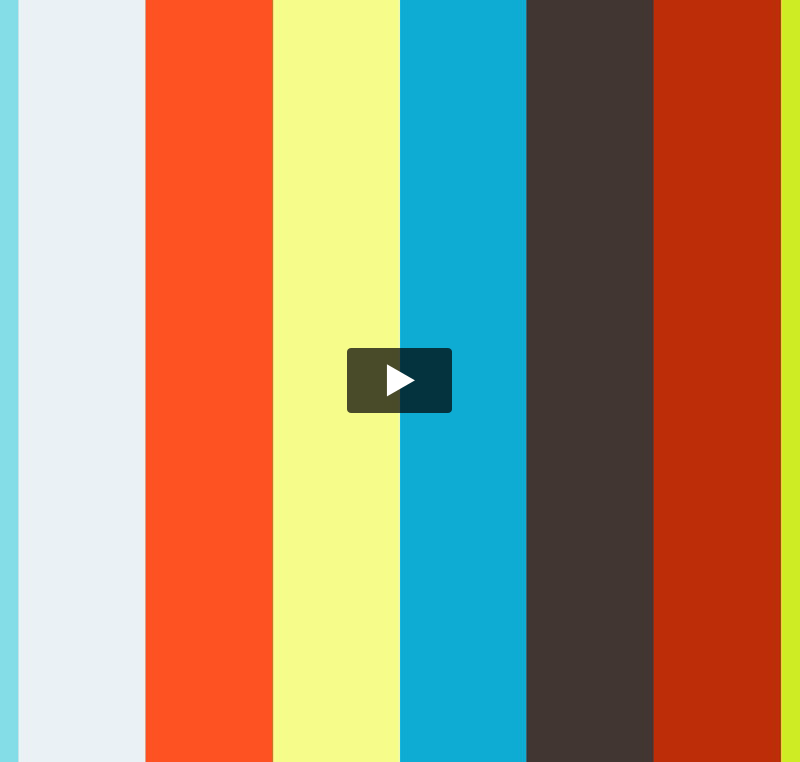 It's Admin Week and the Association of Virtual Assistants is thrilled to be celebrating our members and admins everywhere.
The AVA has teamed up with some incredible leaders to celebrate our members with awesome prizes and giveaways this week.
Special thanks to:
If you're not a valued member of the AVA then I invite you to join the best association to be valued as a VA.
Membership is open this month but won't stay open for much longer.
Whether or not you are an AVA member we want to wish you a happy Admin Week! Thank you for all your work – seen and unseen. We know that you are the backbone of businesses around the world and we are taking this week to give you a special shout out and thank you.
If no one has thanked you in a while, AVA Founder & CEO, Melissa Smith, wants to personally invite you to meet her over Zoom on Wednesday, April 21st at 12 pm ET / 9 am PT or 5pm ET / 2pm PT so she can thank you!
Simply email Melissa at melissa@associationofvas.com or share your email in the comments and she'll send you the private link.
Happy Administrative Professionals Week to assistants of all kinds everywhere!
Want to be valued as a VA? The Association of Virtual Assistants has now opened membership! When you join the AVA you'll become part of the best, most trusted, like-minded community that places a high value on VAs.